Every designer's main goal is to create a perfect design and make the client happy. Designers want to express their ideas in the fastest ways they have such as floor plans, mood boards, elevations, they show their clients their samples of finishes like marble, tiles, wood floor and etc.
However, the client doesn't have strong imagination like the designer does, so he/she can't get the perfect picture of the project.
And then, the trouble kicks in. After the client can't understand the project and because he can't collect all the things in his brain, he is not satisfied with the project and becomes totally puzzled. That's the reason why he asks to make other options and/or changes to some parts of it.
What would effect the client's mind to see your ideas clearly and approve your project right away? There are at least 7 things which could help paint a perfect picture of your project in your client's mind:
Space composition in perspective view
Lighting
Colors
Finishes & Textiles
Textures
Mood and feeling
Details and accessories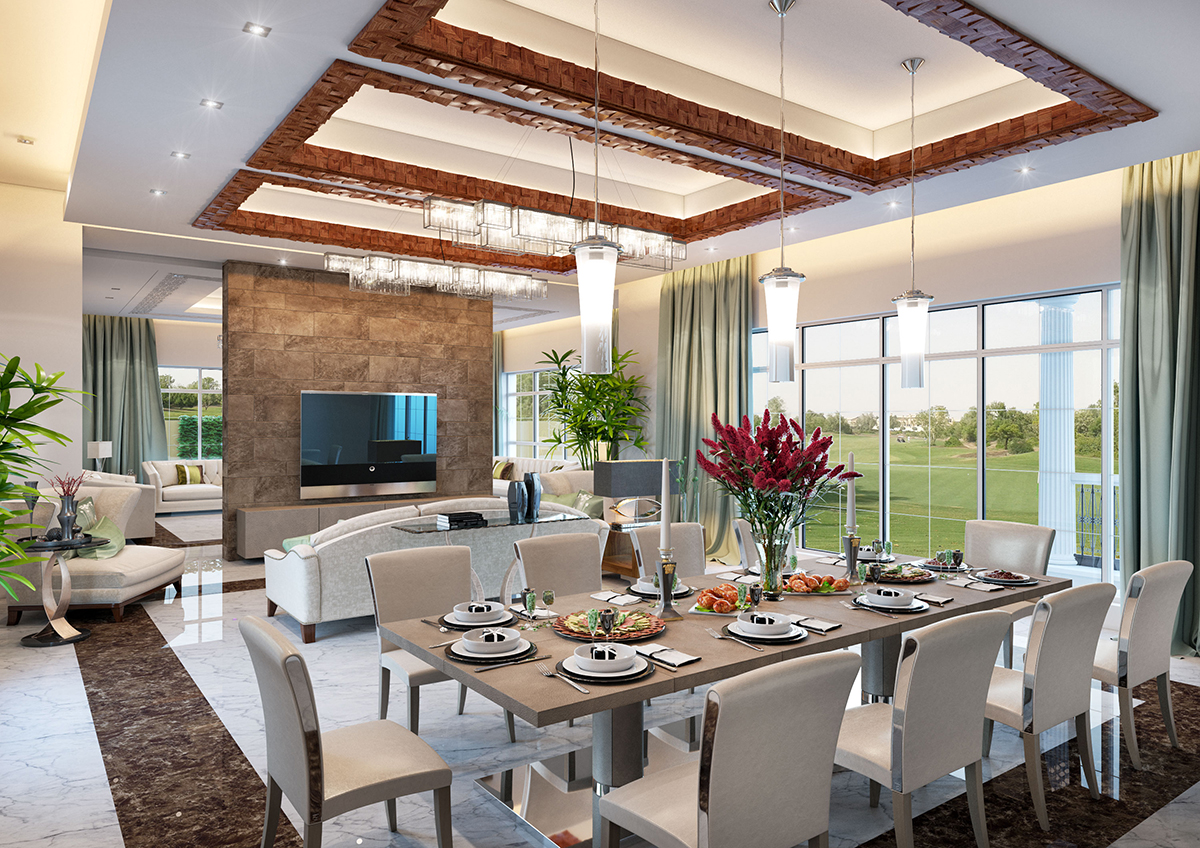 To summarise everything, we can say that If you can't show the above things to your client – it's the equivalent of If you haven't shown your design at all, and actually, that's the reason why it becomes so hard to explain and describe the project to a client.
Good news is there's something that lets you have all of these together into one image, that is 3D Rendering.
3D Rendering allows you to put everything together: composition, lighting, colours, textures, mood, accessories – all together in one professional photorealistic image. That's why It is so important to include 3D rendering as one of your services for your clients.
We are Okrender – a 3D rendering company, you can feel free to checkout our
website
, our works, and see what offers we have for you to try 3D rendering for your projects.
SUBSCRIBE FOR MORE VALUABLE TIPS & NEWS
SUBSCRIBE